Are You The
ONE.


KL Job Vacancies.
Help more than 50 companies hired over 3000 staffs.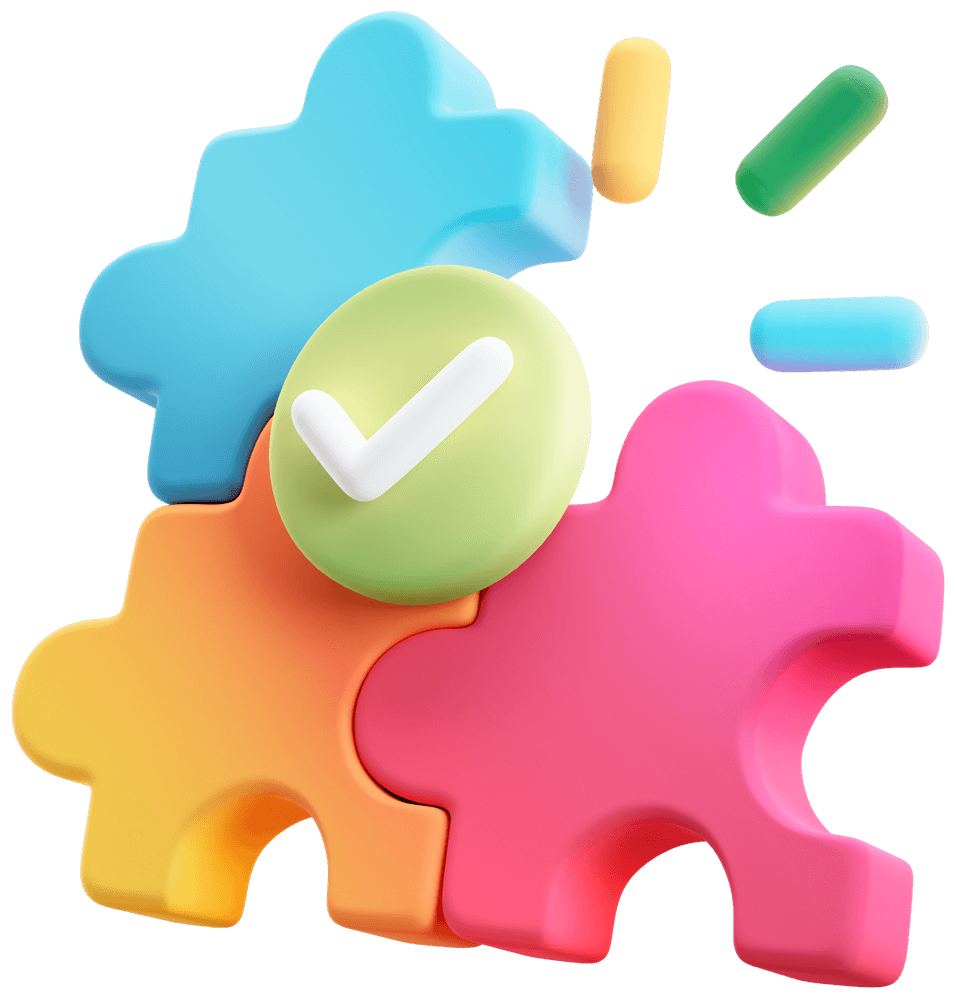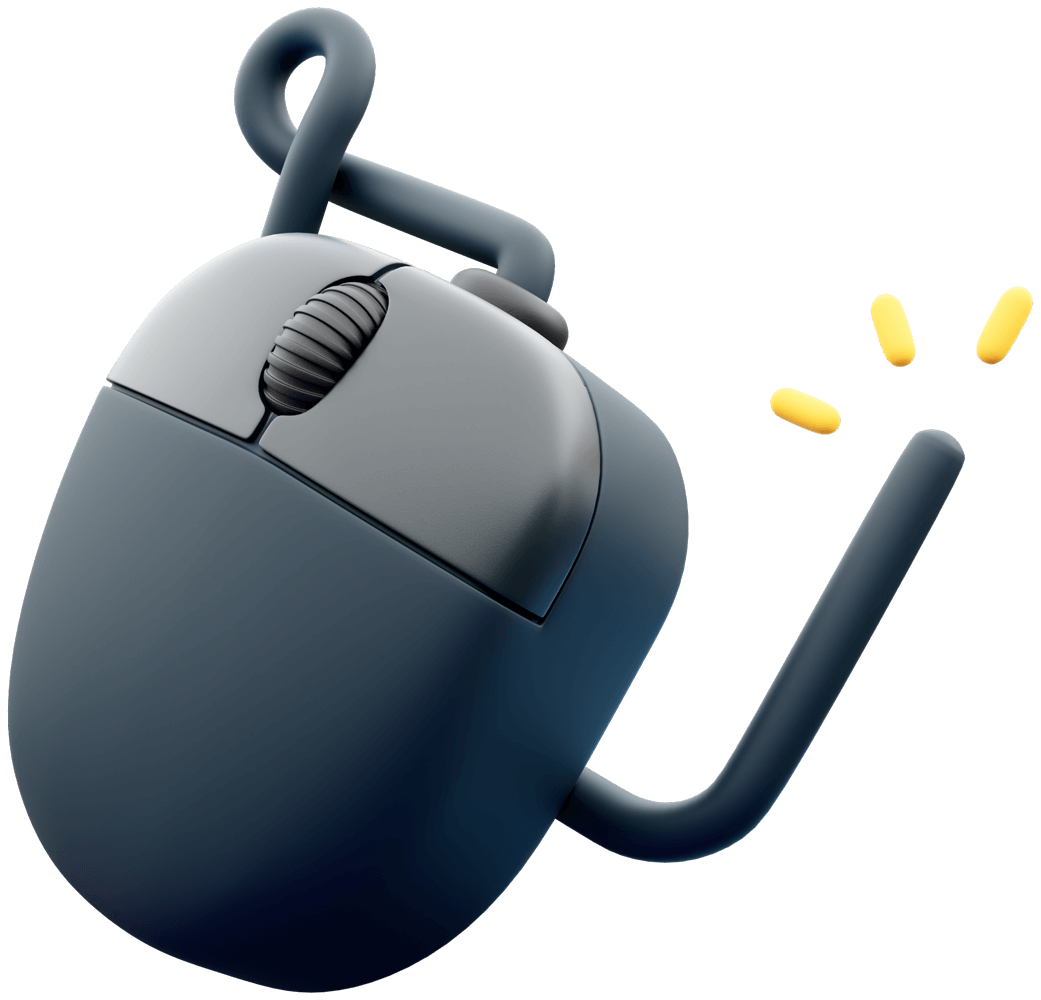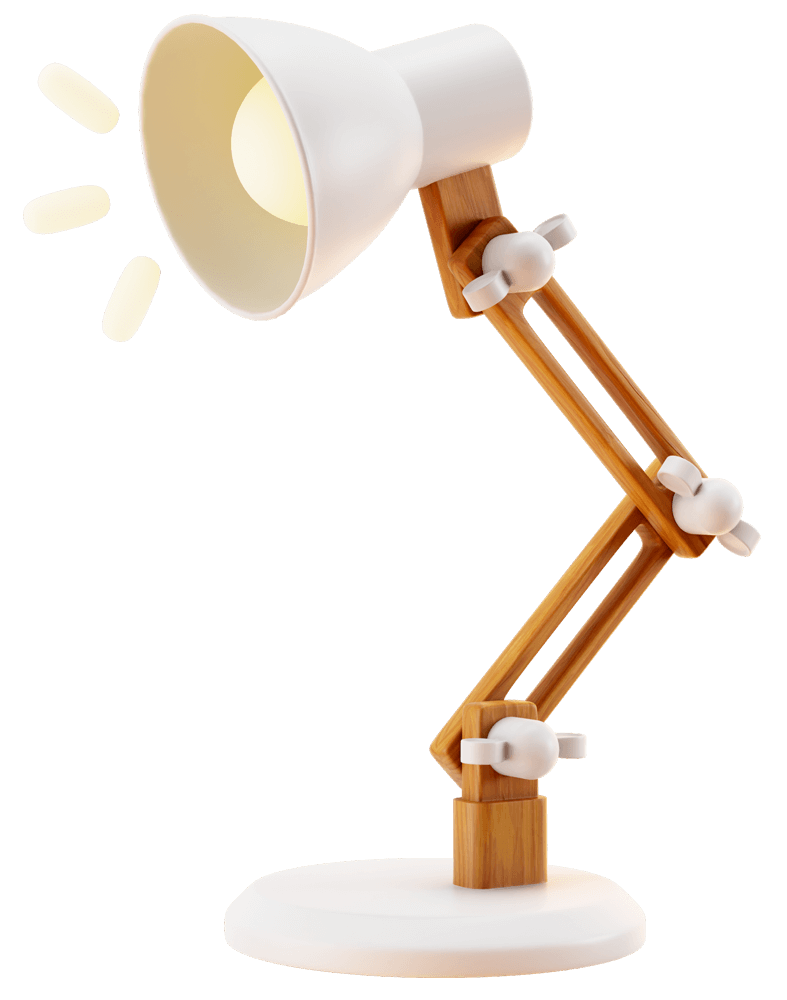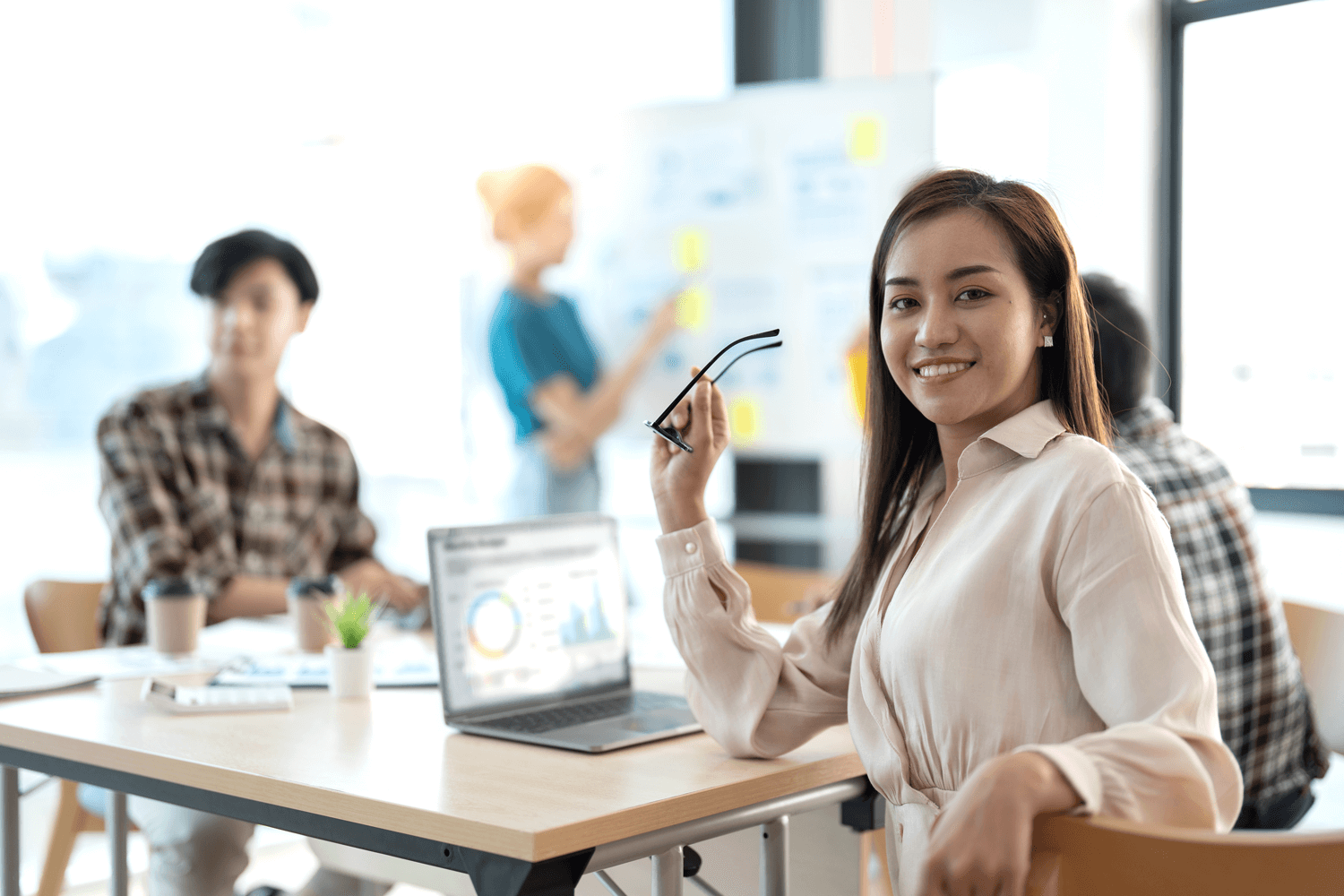 Magical Jobs KL
Solutions💡
The world of work changes quickly and often. In order to succeed and stay one step ahead, your business needs to be ready in both approach and mindset.
Thousands of companies are hiring now. New Job postings every minute. Apply Today!
Ideas driven by
passion. ✏️
We believe that designing products and services in close partnership with our clients is the only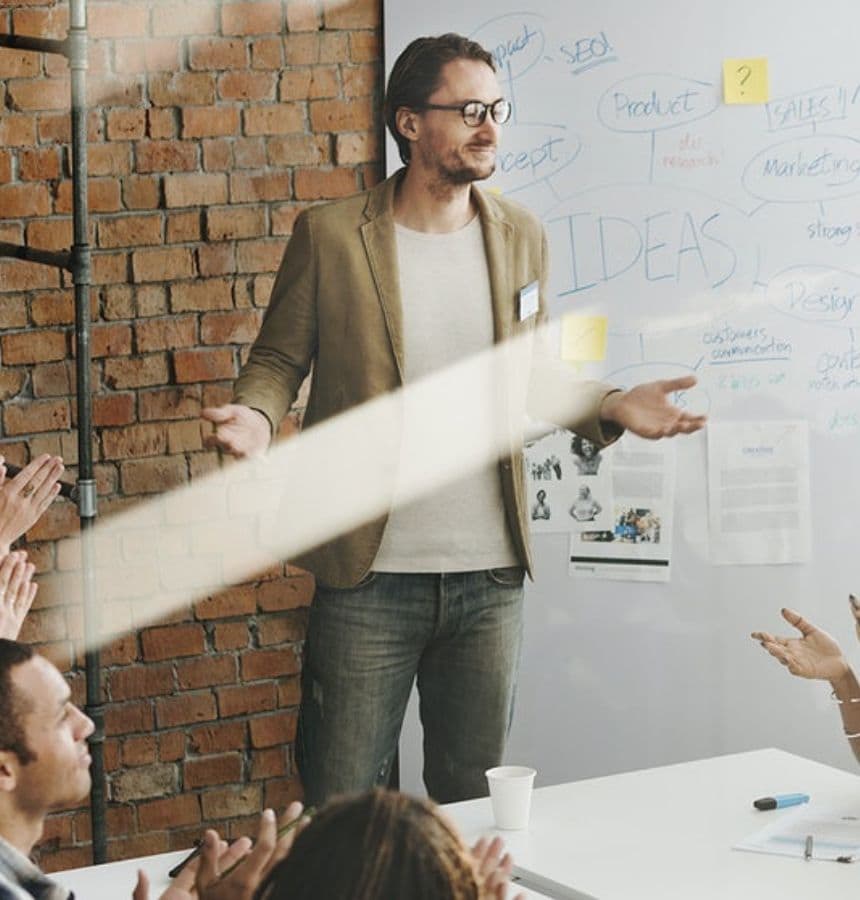 Trending Jobs around KL/Melaka⚡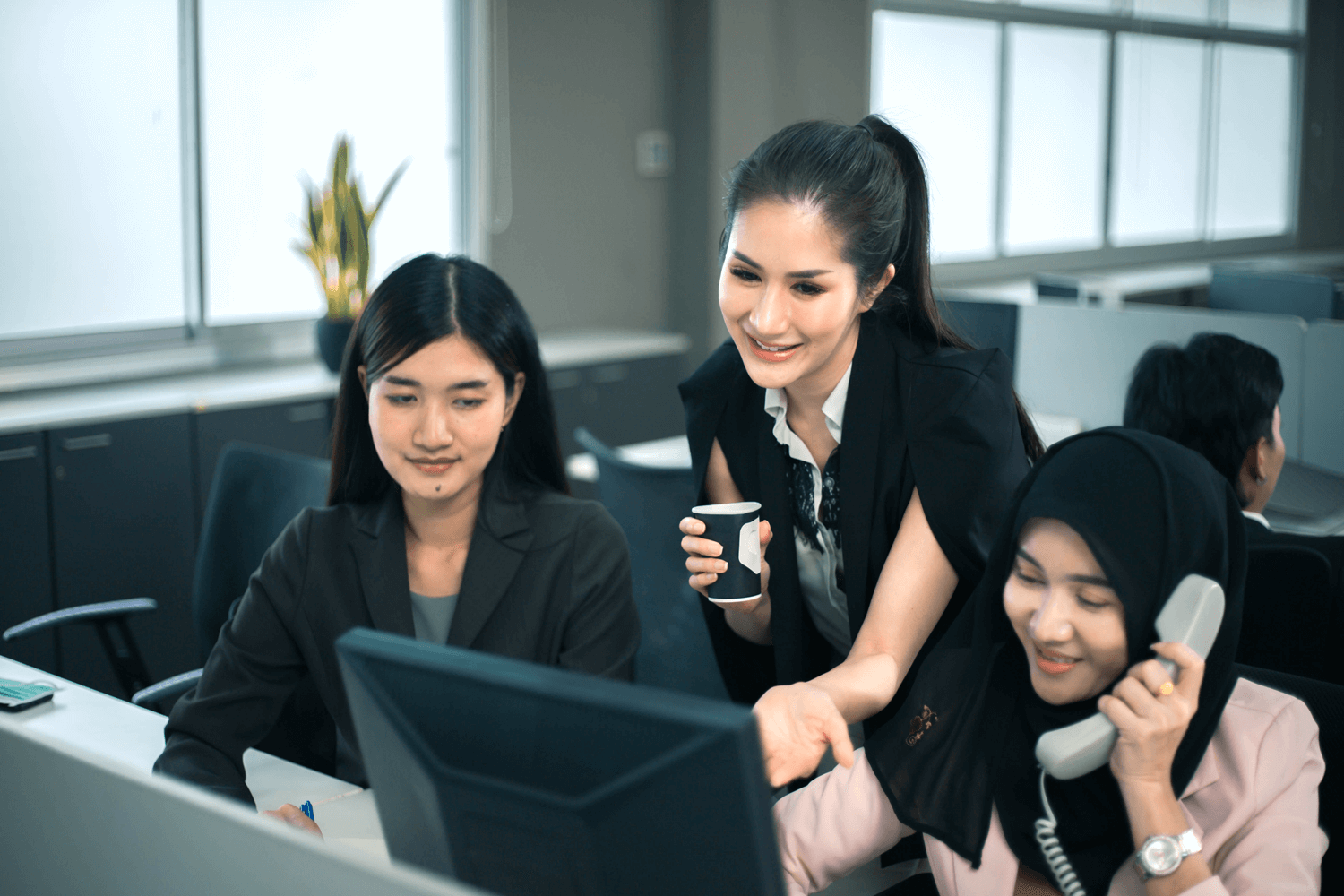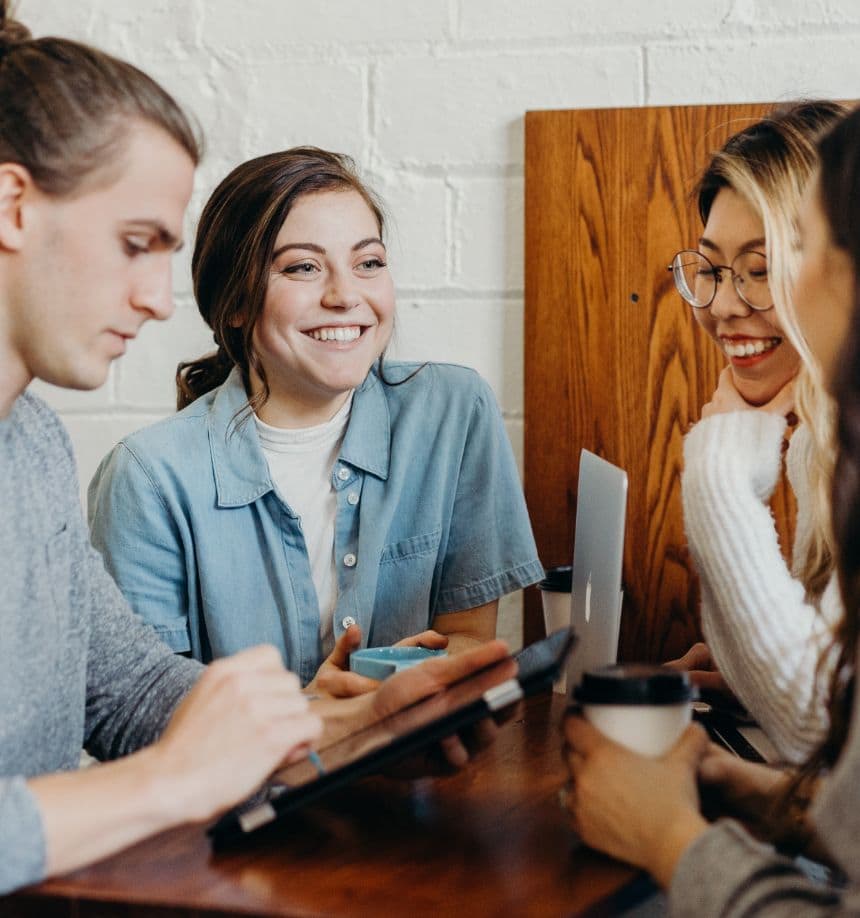 Ultimate eCommerce
Solution for you⚡
Adjust your design through a wide range of theme options in the WordPress Customizer and see the changes instantly.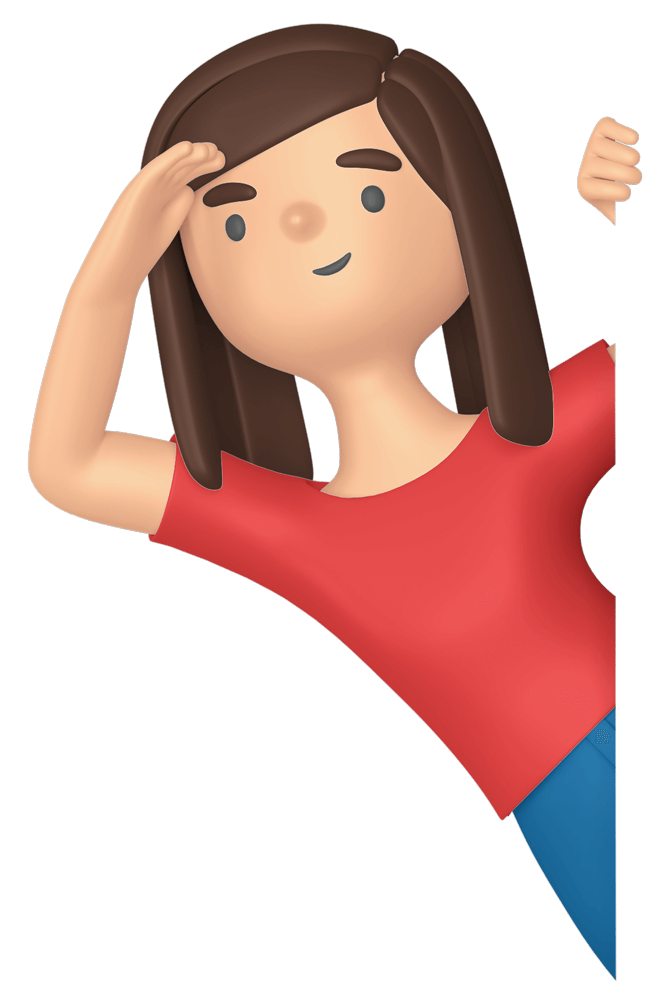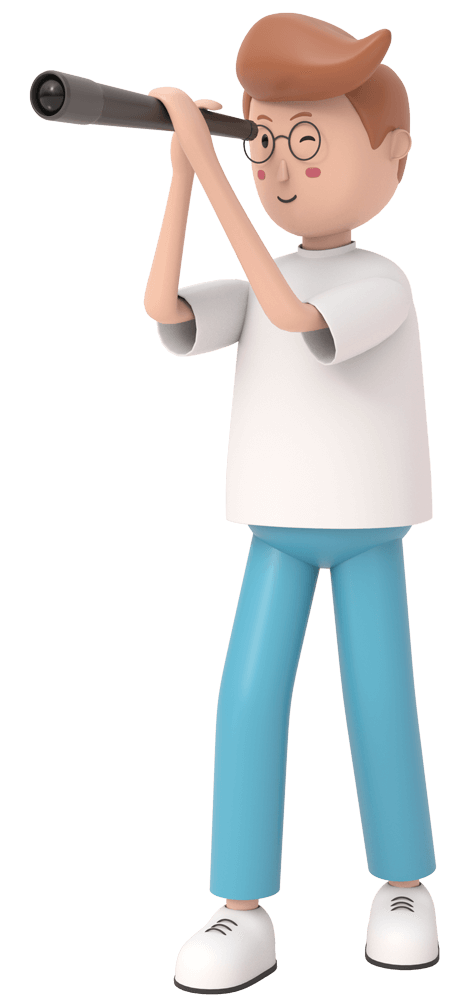 Looking jobs for your next career?
Please send us the information
Are you searching jobs in KL/Melaka? The companies here open hiring and need new staff ungently.
Accountants 📒

Designers 🧸

Managers 🤵

Internship 👀

Everyone 🙂

Developers 💻

Marketers 💡